Welcome to the Medieval Kingdom Roleplaying Wiki!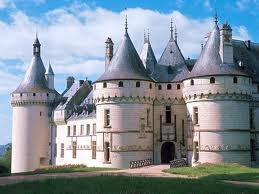 Welcome to the Medieval Kingdom Roleplaying Wiki. This is a wiki where you can roleplay in one of four imaginary Medieval kingdoms. You can play as peasants, nobles, ladies, even kings. Before you get started, please read the Guide and Wiki Policies. After creating a character at the Entrance Forum, you can begin Role playing.
This wiki has just started, so many more users are needed. We would love for you to join and roleplay with us.
Treaties for Kariya and Elsion will be drawn up in the Elsion Castle, all members of the counsel should attend
We need more admins. Go to the Forum:Voting page and vote on a new administrator for the wiki
Ad blocker interference detected!
Wikia is a free-to-use site that makes money from advertising. We have a modified experience for viewers using ad blockers

Wikia is not accessible if you've made further modifications. Remove the custom ad blocker rule(s) and the page will load as expected.